Workers' Compensation Guide
Regardless of the type of work you do, there is a chance that you will be injured on the job. Being injured while at work or carrying out a work-related task, may entitle you, and even your loved ones, to benefits and financial compensation under Pennsylvania workers' compensation law.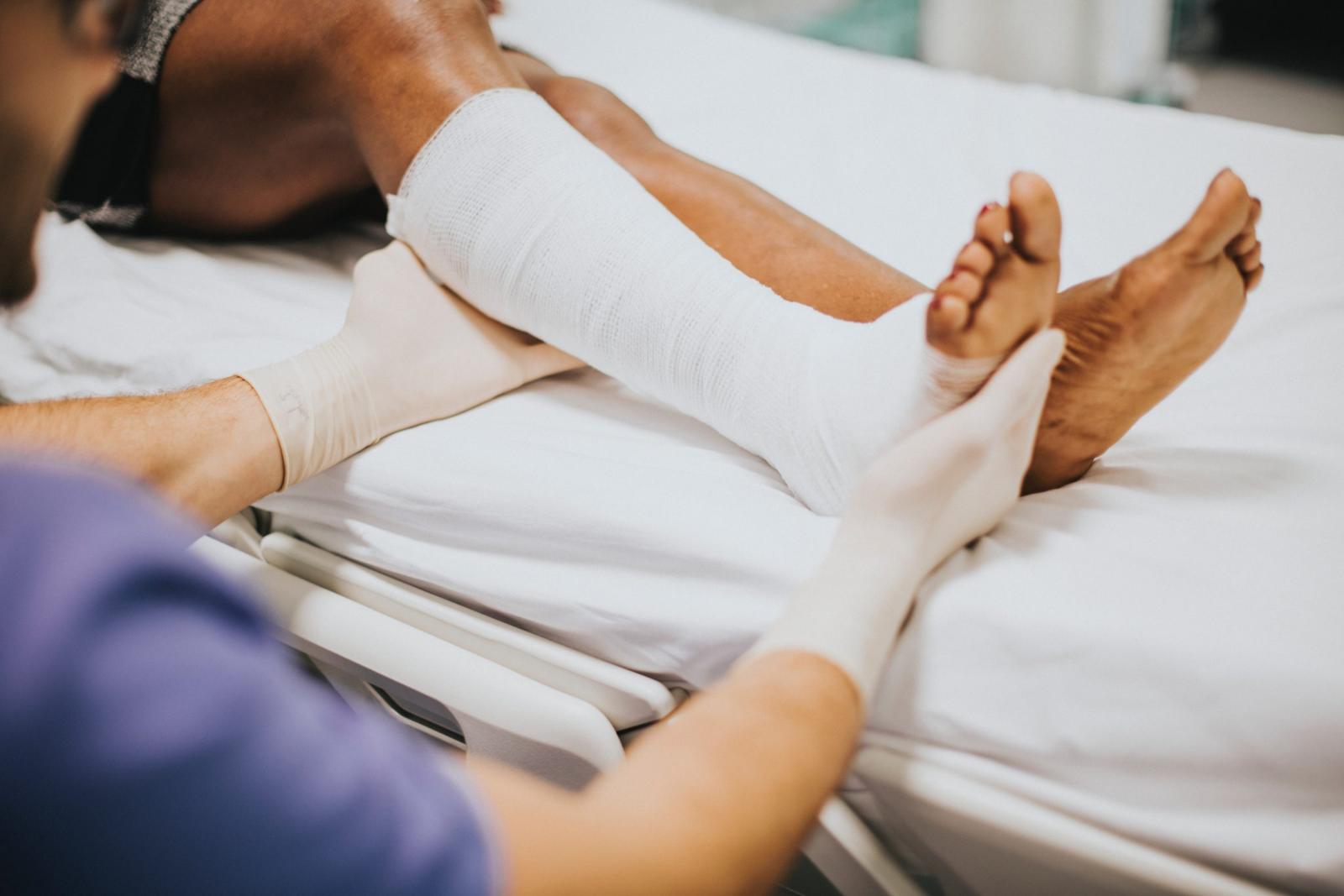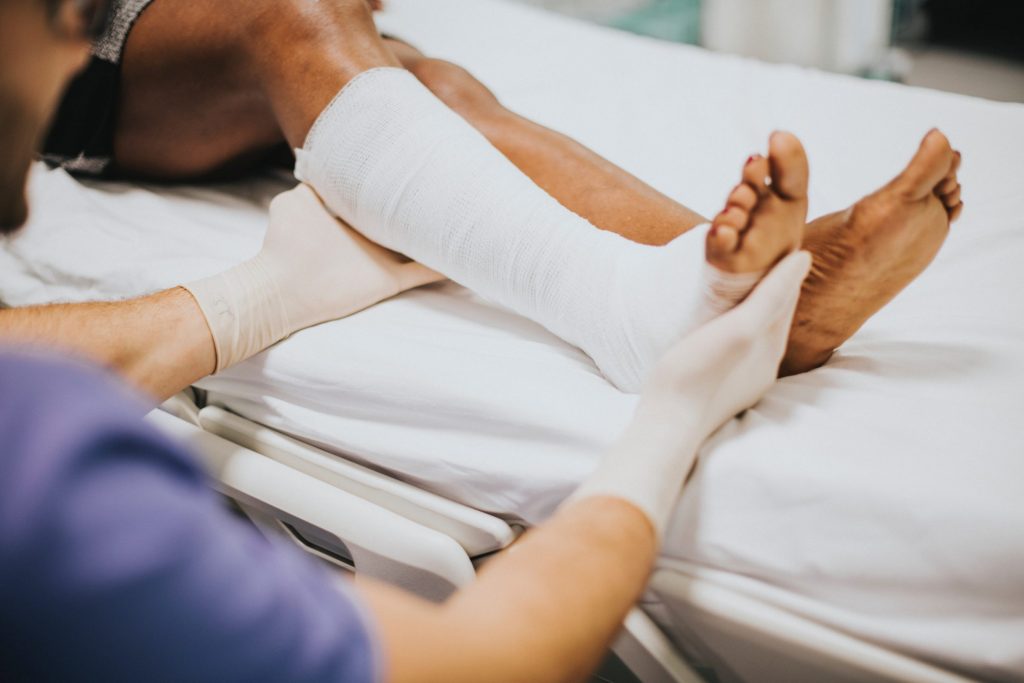 NO FEE ASSURANCE.
IF WE DON'T WIN
YOU DON'T PAY.
Why You Want James V. Monaghan On Your Side
No Fees Unless We Win Your Case

Certified Workers' Compensation Specialist

One on one personalized representation. Not a "billboard" attorney
Passionate in finding successful resolutions

Trustworthy Attorney with Empathy

Guest Lecturer briefing fellow attorneys about the latest workers' compensation trends
My experience with Mr. Monaghan was a great experience. At the beginning he explained how things work in a case like mine. He kept me up to date as things changed. His administrator was very helpful and was able to answer any question I had. I would definitely recommend Mr. Monaghan for your legal needs.
Jim was with me from start to finish in my workers compensation claim against the national company that I worked for. I was with the company for 44 years before the injury happened and he was right by my side making sure that the company and their insurance company continued to provide me with my benefit until the claim came to a final and satisfactory conclusion. I would highly recommend Jim as a true workers compensation attorney that will fight for you and your rights under the worker compensation law.
Mr. James V. Monaghan has been working on a worker's compensation claim for me. He has been great has walked me through different things I was unsure of and explained them to me that I understood what was going on through the process. He has handled some court part so far and has been great with all of it. I would recommend him to handle your case.
In 2016, I was buried over my head in bills and went to see attorney James V. Monaghan for help with filing for bankruptcy. From beginning to end, Jim Monaghan was friendly, professional, knowledgeable and accessible. He assisted me through the whole process and made sure that my bankruptcy went through without a hitch. What a relief it was to be free of so much debt. I highly recommend Attorney Monaghan to anyone needing assistance with a bankruptcy case.
I would recommend Attorney Monaghan to anyone seeking excellent legal representation. He was very informative and eased any anxiety I was having with the process. His assistant Linda is a great part of his team. He was always available for questions whenever I had them. Perfect 10.
Mr. Monaghan was a very helpful and supportive attorney who exhibited a professional and organized firm. He was wonderful and now my worries are gone. The process was smooth and my stress level has decreased. I highly recommend anyone to use Mr. Monaghan as an attorney to help with their needs.
Extremely knowledgeable and professional. Jim ensured that I was well informed and supported at each step. Excellent communication and correspondence throughout the process. I felt very safe being represented by Jim.
Jim was very helpful with my workers' comp case. He really sped up the process in which the insurance company needed to do. Also, he has a calming, reassuring aspect of his character that honestly I wish all lawyers would have.
Jim was awesome! Very patient and kept me informed of everything that was going and what was going to happen. I would recommend him to anyone who needs lawyer services.